24 year old man dies running at Montreal Half-Marathon
Sept. 26, 2019 por Isolda Barrera
Share this on social media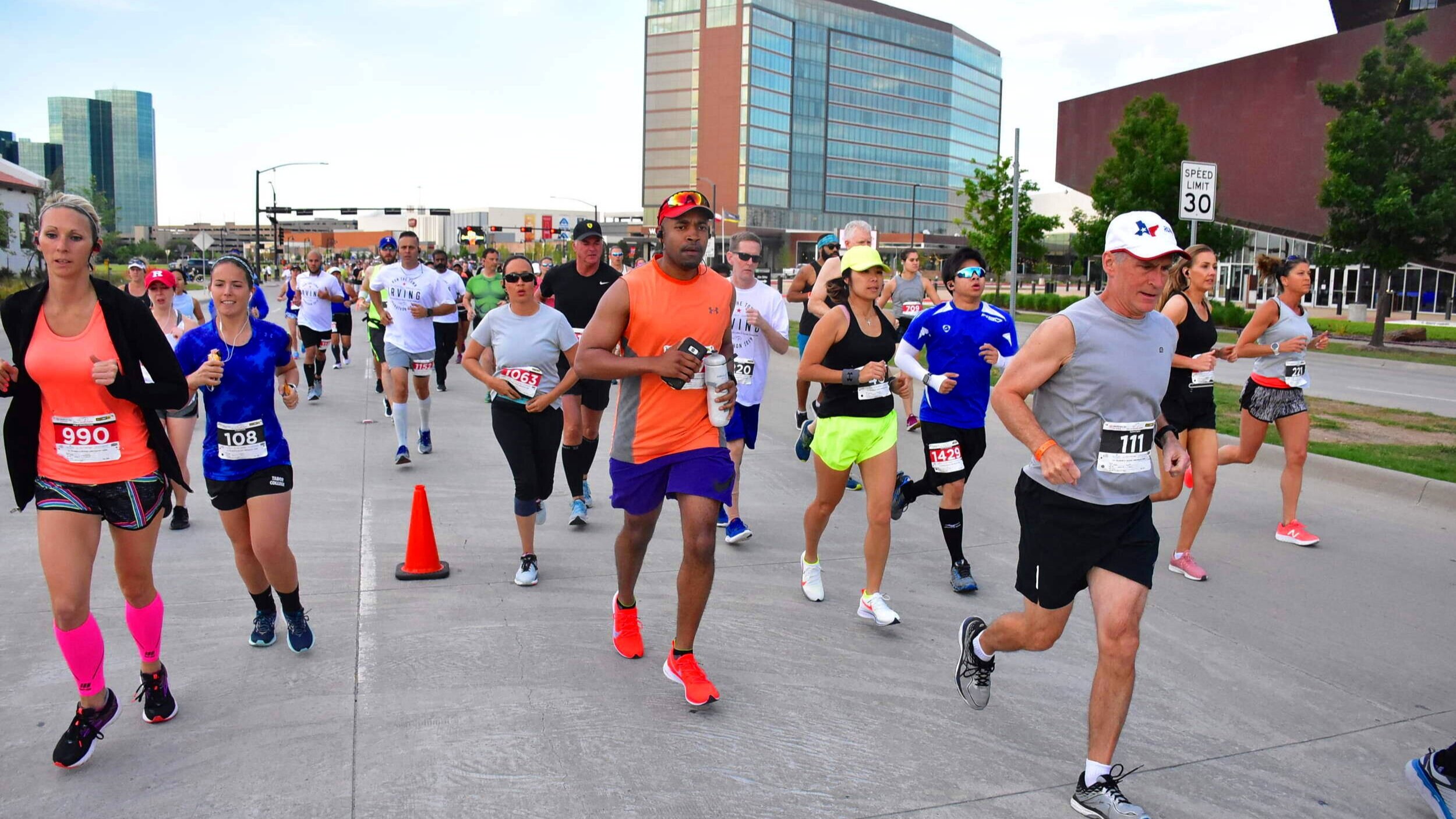 A 24-year-old man has died after being rushed to hospital in the middle of a Montreal half-marathon.
On Sunday at the Montreal half-marathon a young 24-year-old man passed away. He was rushed to the hospital but would later be pronounced dead. As of right now the causes for his death are still not known, he collapsed while participating in the half-marathon, Montreal based cardiologist says that marathon deaths are rare.
The coroner's office confirmed Monday that the young man who passed away of name Patrick Neely, died while participating in the Oasis de Montreal half-marathon, with a distance of 21.1-kilometre run.
Paramedics reported that the man was actually participating in the full marathon, others are also raising questions about the response rate of the paramedics when it comes to heart-related problems.
The chief of operations from the Urgences-Santé, Stéphane Smith told news, that the paramedics that responded to the call, and that they had responded the call within seven minutes of the man having cardiac arrest, who was located just a few kilometers from the finish line.
"When we arrived, the first responders were there. We took charge of the patient and transported him to hospital. There was no change in his situation during the ride," Smith told reporters.
Marathon organizers have stated that all appropriate resources were taken that day to ensure the runners and the event. "Staffing, planning, and preparation related to medical support for the event has been ongoing for nearly a year," the statement read. They went on to say that more than 50 automated external defibrillator and over 80 health professionals were present throughout the course as well as eight ambulances dedicated to the event.
However, one of the event's organizers, Dominic Piché, had mentioned on Sunday that the event start was delayed due to a lack of staff to secure the route barricades.
This is not the first time that a situation like this has happened. There has been a history of medical emergencies at the marathon.
For example, in 2015, a 34-year-old woman went into cardiac arrest midway through the race. That same year, another man collapsed at the finish line. Also, in 2011, a man in his 30s was also pronounced dead after suffering heart failure.
Nearly 18,000 participants were enrolled in the weekend's five marathon events. There is already an ongoing investigation into the circumstances surrounding Neely's death.
Related publications
Aug. 14, 2019 por Isolda Barrera
**Chicago Caribbean Carnival Parade and Festival** Date: Saturday, August 17, 2019 From 10AM to 9PM Place: Midway Plaisance Park 1130 Midway Plaisance Park Chicago, Il 60687 Chicago get ready to celebrate in this Caribbean carnival inspired event, bringing music and ...
Continue reading »