Arrests over Labor Day weekend near Oroville by Border Patrol for illegal entry
Sept. 11, 2019 por Isolda Barrera
Share this on social media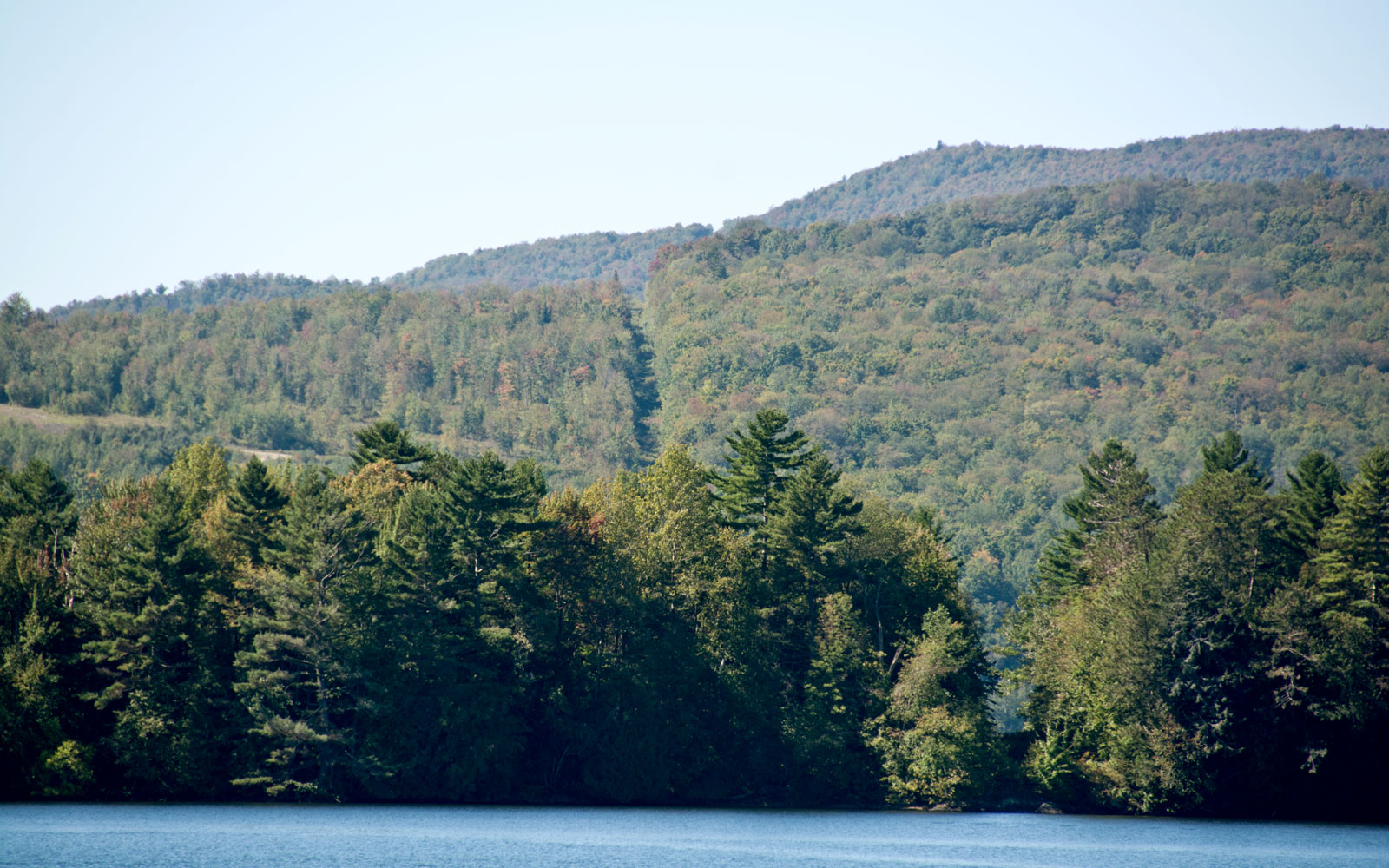 Over Labor Day weekend Border Patrol agents arrested two people in Oroville near the Canadian border and another one was stopped at the Spokane Intermodal Bus Station.
Three people were arrested by Border Patrol agents mentioned in the Spokane area.
The two persons arrested where to Mexican nationals that were found crossing near the remote areas of the U.S.- Canada border, agents approached them and through an investigation it was found that they did not have the correct documents.
They two suspects who were walking from Canada to the U.S. were being aided by another individual who would transport them further in to the country. The two Mexicans were arrested by U.S. Border Patrol and are being processed to be removed from the U.S. While the individual who was aiding them is facing charges for "alien smuggling", his car was seized and it is unclear yet if the driver was arrested at the moment.
The third case that took place this weekend is that of a man from Yemen, who encountered Border Patrol agents at the Spokane International Bus Station. While agents were questioning the Yemeni citizen, agents determined that the suspect had entered the United States legally through JFK International Airport in New York, but that their visa had expired in August 2018.
A spokesman for border patrol said the Yemeni national was spotted during a normal operation.
The Yemeni was arrested and taken to the Northwest Immigration and Customs Enforcement Processing Center in Tacoma.
Even though reports state that illegal crossing in the south border of the United States has gone down 56%, the northern border has been seeing an increase now as many illegal entries are being done in points of the border were patrolling is less high. The fact that the northern border has fewer border agents also makes it more prone for some to try their fate.
Related publications
Oct. 10, 2019 por Isolda Barrera
Protesters in Montreal completely shut down the Jacques-Cartier Bridge after climbing it to the top this morning. The activists, part of Extinction Rebellion, were attempting to hang several banners. On Tuesday the protest took place and this week marks the ...
Continue reading »