Authorities indict El Paso shooter for capital murder
Sept. 13, 2019 por Isolda Barrera
Share this on social media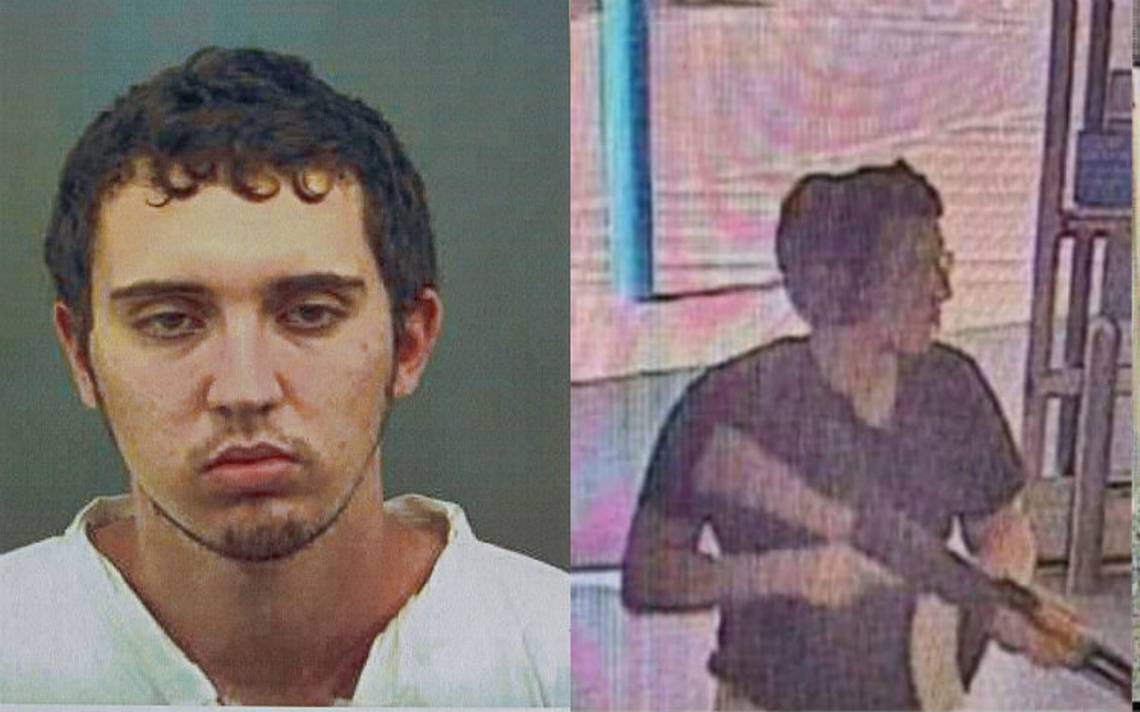 On August 3, the United States suffered an episode of violence when news hit of an active shooter that was opening fire among various citizens in the city of El Paso, Tx., at a Walmart in the region. In this attack that is being called an act of domestic terrorism, the culprit was a 21-year-old Caucasian man named Patrick Crusius. With the simple motive of killing Mexicans, which he informed the authorities when he surrendered.
That day 22 people lost their lives, including a high school youth, a couple protecting their baby and a grandfather protecting his family. In addition, there were 27 more who were injured after the attack.
It was declared yesterday on September 12th that Patrick Crusius is being indicted of capital murder and the district attorney is seeking the death penalty as punishment. The defense of Crusius has not commented at the time, but if there was mention before that they will try to appeal so that the sentence is not the death penalty. Crusius is currently being held in a jail at downtown El Paso, under surveillance for attempted suicide, with no possibility of bail.
August was the month that marked a great movement for advocates against weapons and migrants. Also marking a time of fear among American citizens to attacks of domestic terrorism like this, as numbers of reports have increased for attempted mass shootings.
Related publications
Aug. 14, 2019 por Isolda Barrera
**Chicago Caribbean Carnival Parade and Festival** Date: Saturday, August 17, 2019 From 10AM to 9PM Place: Midway Plaisance Park 1130 Midway Plaisance Park Chicago, Il 60687 Chicago get ready to celebrate in this Caribbean carnival inspired event, bringing music and ...
Continue reading »