Canadian airline denies passage to traveller flying to U.S. to see terminally ill husband
June 25, 2020 por Isolda Barrera
Share this on social media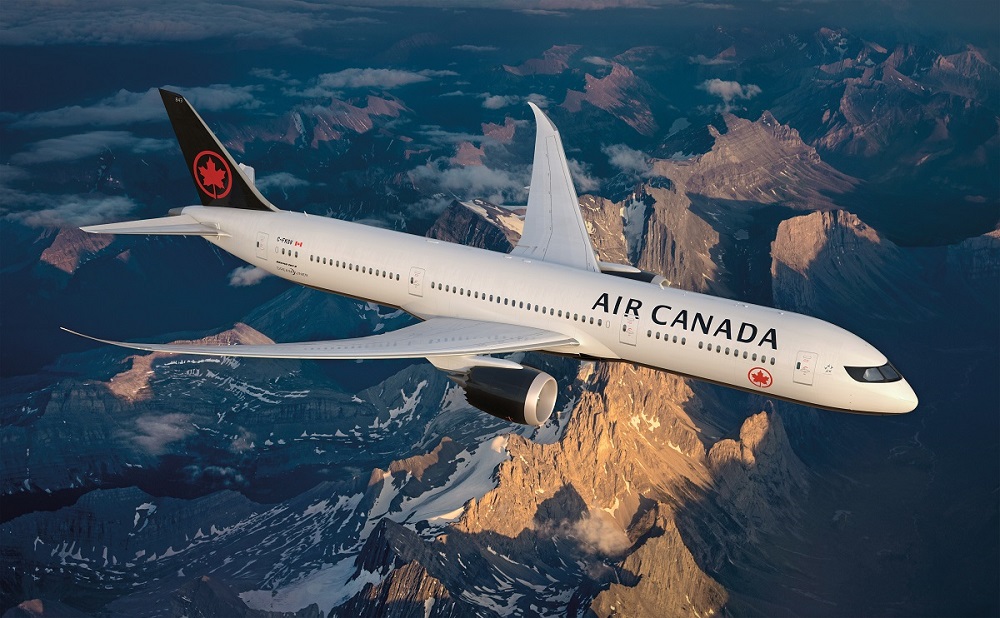 A Canadian airline made one of their passengers for through an 'unfortunate situation' according to the airline, due to a misinterpretation of the complex border rules being implemented during the pandemic.
Maytte Muscolw who was traveling from Kelowna, B.C. to Cleveland, was denied a boarding pass,as she was told that she could not enter American soil, and if she did she would be fined $1,000.00 dollars.
Air Canada, the responsible airline has apologized to the passenger after it denied her access to fly to Cleveland last month to visit her terminally ill husband.
The airline mentioned that the misunderstanding arose from a misinterpretation of the complex border restrictions that have been implemented since mid March when the cases of COVID-19 increased.
All this is to help stop the spread of COVID-19, the Canada-U.S. land border is closed to non-essential traffic on both sides of the border until at least July 21. However, Canadians can still enter the U.S. by plane.
Canadians can still fly to the U.S. According to U.S. Customs and Border Protection (CBP), Canadian travellers can currently fly to the U.S. as long as they haven't visited Brazil, China, Iran, and Ireland for 14 days prior to the trip.
Related publications
Oct. 10, 2019 por Isolda Barrera
Protesters in Montreal completely shut down the Jacques-Cartier Bridge after climbing it to the top this morning. The activists, part of Extinction Rebellion, were attempting to hang several banners. On Tuesday the protest took place and this week marks the ...
Continue reading »