Canadians receive lifetime bans after being caught carrying CBD oil in US-Canada border
Sept. 3, 2019 por Isolda Barrera
Share this on social media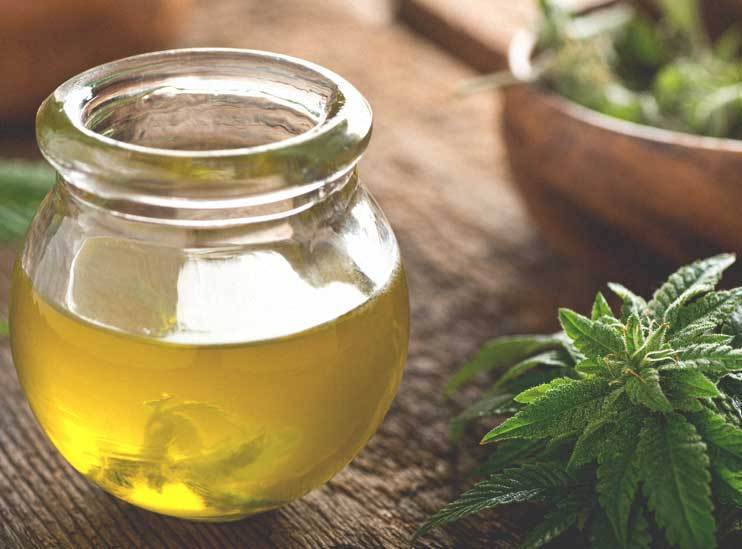 As many may know marihuana has been legalized in the majority of Canada, making it available for them to carry buds, rolls and in cases CBD oils, a popular cannabis extract used to treat pain and anxiety. And recently the United States has given also more freedom as in some states the growth and recreational use of marihuana has become legal. Where there might be a gray area is when it comes to crossing the U.S.-Canada border with any of these products. According to law, attempted entry to the country carrying any cannabis-based products is still illegal.
It was recently known of two cases where Canadians where denied entry to the country after being detained and both found with CBD oil, and also earning themselves lifetime bans.
"It's as bad as having marijuana itself, or cocaine, or any controlled substance," a Washington-based immigration lawyer mentions. He who is represents both travelers, told News during both encounters, which took place over the last month, U.S. Customs and Border Protection agents found the CBD oil during secondary inspections.
One of the cases took place at the beginning of the month, with a man who was living in Japan but of Canadian nationality. He landed at the Seattle SeaTac International Airport; he was sent to a second inspection where two bottles of CBD oil where found among his possession. Even though he had mentioned to the CBP officers that they did not contain THC, one of the bottles tested positive. He was given the options to be deported back to Japan or to return to Canada.
The second cases occurred during mid-August, in these cases a young female was stopped for a second inspection when crossing the border, after being asked if she was carrying any "leafy" substances. She denied carrying any "leafy" substances but was later to be found carrying CBD oil with her.
In both cases of where they were found with CBD oil, they were fined $500 US dollars, had the oils confiscated and received lifetime entry bans to the U.S.
Lawyers are warning to not always trust the labeling on CBD oil, many can range from higher levels of THC and can ago all the way none, but in some cases can still contain small traceable THC levels.
Both travelers can now apply for travel waivers, a complicated and expensive process that Saunders said includes letters of reference along with proof of remorse.
Every situation is different to U.S. Customs & Border officials, more clarification about these cases is definitely needed, a CBP spokesperson did mention and make clear that it remains illegal to import marijuana under U.S. federal law.
Products containing THC, the hallucinogenic substance in marijuana, are illegal to cross through the border or try to enter to the United States. Products that do not cause THC to enter the human body are therefore legal products.
Nearly a year after legalization, the Canadian government could do a better job of warning travelers about the dangers of carrying oils, edibles and other cannabis-derived products across borders.
This comes with a warning to most travelers, and to let them know not to take buds, rolls or anything "leafy" across borders, but like mentioned before a gray area exist where travelers still have questions about other cannabis-derived products.
At the end of the day even if border crossings and airports do have warnings signs about the entry of cannabis-derived products, it will very much at the end in the criteria of the traveler.
Lawyers warn travelers to avoid these unnecessary situations and to leave anything that might be suspected of containing cannabis, THC or CBD at home. If you get stopped at the border, never lie to an agent, but you can ask to withdraw your request to enter the U.S. and return to Canada. And if it's legal at your destination, buy it on the other side of the border.
Related publications
Oct. 10, 2019 por Isolda Barrera
Protesters in Montreal completely shut down the Jacques-Cartier Bridge after climbing it to the top this morning. The activists, part of Extinction Rebellion, were attempting to hang several banners. On Tuesday the protest took place and this week marks the ...
Continue reading »