Health officials will now be at border crossings for COVID-19 screening
July 14, 2020 por Isolda Barrera
Share this on social media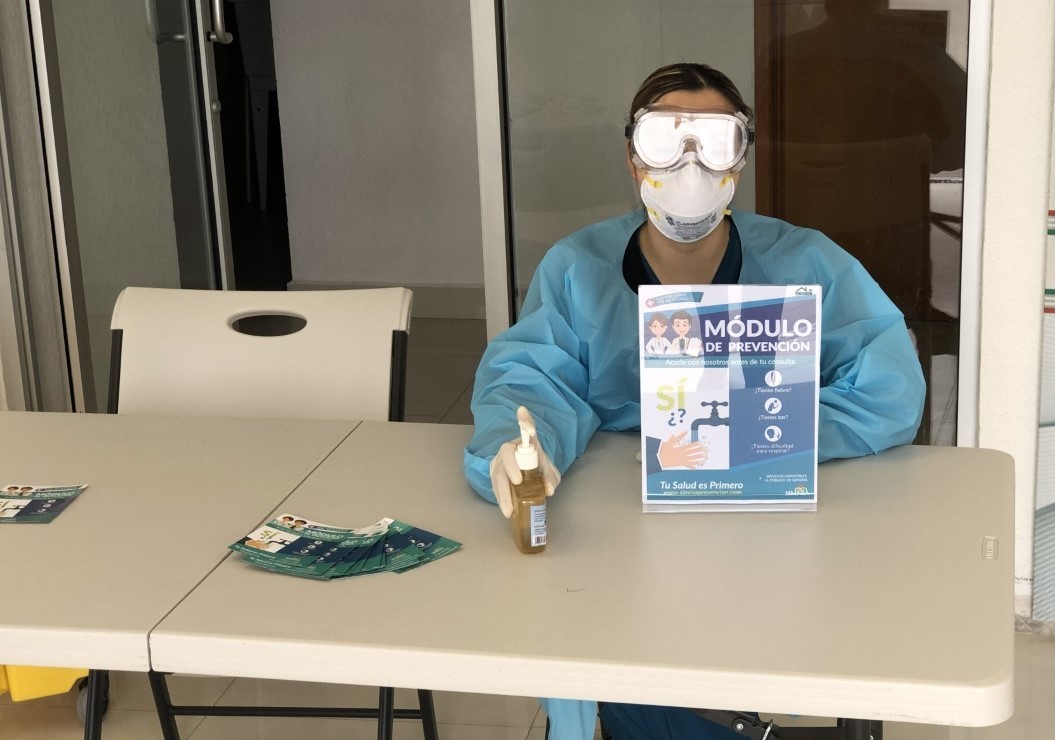 As the volume of travellers entering Canada through the U.S. has increased in recent weeks, public health officials are being placed at land borders to bolster screening for COVID-19.
The Public Health Agency of Canada is adding on-site employees at 36 points of entry, including those in New Brunswick such as St. Stephen, Woodstock and Edmundston.
This will cover air and land post where they see a 90% of travellers coming into the country.
Seeing an increase of cross-border travel in the recent weeks, officials were faced with the necessity to add a second screening,in cases where they faced issues on initial inspection. But this raises concern in travellers.
Traffic between the U.S. and Canada has decreased compared to how it had been prior the Covid-19 pandemia, travel since then dropped to only non-essential travel since mid-March. But recent exemptions have allowed for traffic to enter, including immediate family members, who are required to stay in the country for a minimum of 15 days, with 14 days in quarantine.
Cross-border travel is also permitted for work and study, medical care, health reasons and to maintain the flow of goods and services for essential supply chains.
Two government orders currently restrict travel into Canada during the COVID-19 pandemic. The first blocks entry to foreign nationals except for certain circumstances, while the second closes the U.S.-Canada land border to non-essential travel until July 21.
Officers will refer any traveller suspected of being ill to a Public Health Agency staff member for further assessment, regardless of how they responded to questions. They also consider if a person is able to properly self-isolate or quarantine.
Only the 36 high-traffic sites will have that staff onsite, but all ports of entry, including land borders, always have access to quarantine officers.
All travellers entering Canada are required to isolate if they have symptoms or quarantine for 14 days without signs of the virus.
Related publications
Aug. 14, 2019 por Isolda Barrera
**Chicago Caribbean Carnival Parade and Festival** Date: Saturday, August 17, 2019 From 10AM to 9PM Place: Midway Plaisance Park 1130 Midway Plaisance Park Chicago, Il 60687 Chicago get ready to celebrate in this Caribbean carnival inspired event, bringing music and ...
Continue reading »