Non-essential travel restriction will continue until July 21
June 16, 2020 por Isolda Barrera
Share this on social media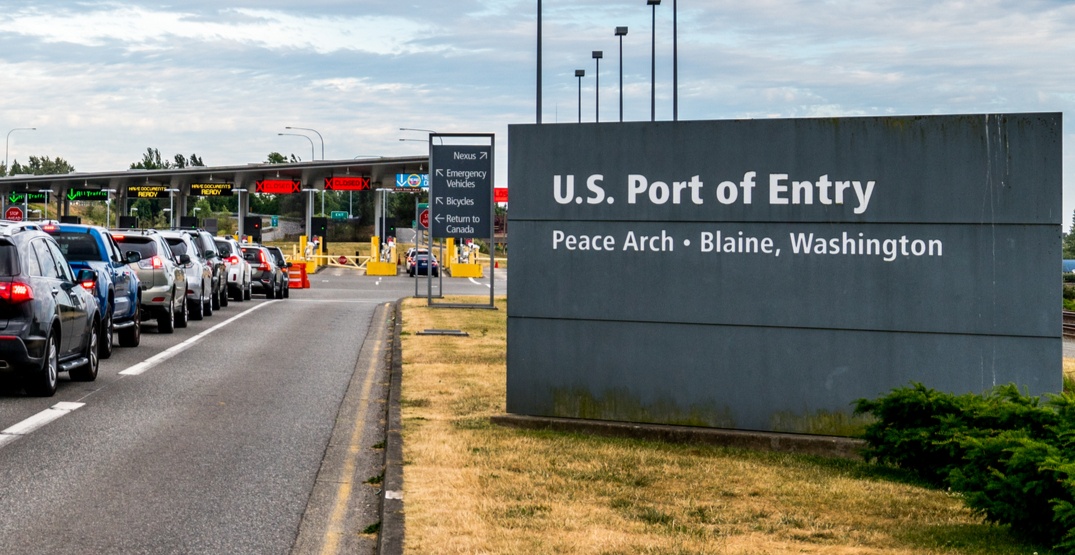 Both borders of the United States will remain closed to non-essential travel until July 21. The restriction that was implemented in mid-March should have ended next week, but given the continuing increase in Covid-19 cases, these will be extended for another month.
"Based on the success of existing restrictions and with the emergence of additional global Covid-19 contagion points, the Department will continue to limit non-essential travel to our land ports of entry with Canada and Mexico," Chad Wolf, Acting Secretary for National security. he said in a statement.
The Prime Minister of Canada, Justin Trudeau, mentioned that this measure is taken with the safety of the citizens of the three countries, before the fight against the Covid-19 cases.
At the moment those who had planned trips to the United States, Canada or Mexico will have to wait one more month to be able to make tourist trips across the border.
The restrictions will remain the same as those previously stipulated.
Non-essential travel will be reduced at land ports of entry, but travel considered "essential" will still be allowed and includes work and study, critical infrastructure support, economic services and supply chains, health, immediate medical care and security. Trade will also continue.
Americans returning to the United States are exempt from closing the border.
Related publications
Oct. 10, 2019 por Isolda Barrera
Protesters in Montreal completely shut down the Jacques-Cartier Bridge after climbing it to the top this morning. The activists, part of Extinction Rebellion, were attempting to hang several banners. On Tuesday the protest took place and this week marks the ...
Continue reading »