Shooting leaves a neighborhood in fear, with one dead and three injured
Oct. 25, 2019 por Isolda Barrera
Share this on social media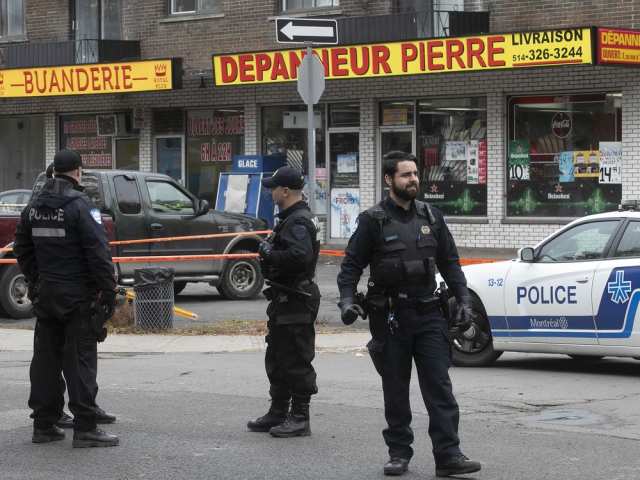 Officers arriving at the scene found three men with ages from 17, 26 and 42. They were found on the ground in front of a convenience store with gunshot wounds to their lower body. Police say at least one attacker approached them on foot and opened fire in the store's parking lot.
While there was one death, that of Abdu, a young man of 23 years of age. Sadly, through the shooting that took place on Thursday, the young man body was left destroyed by the gunfire.
The 23-year-old victim lived with his parents. One neighbor said he was a bright student and smiled at him whenever they crossed paths. One school mate also mentioned that he would occasionally sell weed but would not consider him a bad person or a criminal.
Police found Abdu, bleeding to death in an alley near the Lapierre Ave. apartment around 9:45 P.M. He died before he could get some medical assistance.
The discovery of the body, was the 16th homicide victim this year in Montreal, various calls were made to 911, the calls reported gunshots at a convenience store on the corner of Pierre St. and Matte Ave., just two blocks from where the body was found.
All three surviving men were conscious when taken to a hospital and were being questioned by investigators Friday.
Investigators believe that the shootings were related and that they are connected. They are still trying to figure out the real motive, if it was gang related or a personal matter. But police do say that all four victims are known to them.
After establishing a large crime-scene perimeter Thursday night, police collected footage from surveillance cameras to get a better indication of how the shootings unfolded. Investigators had not identified any suspects as of Friday evening.
Related publications
Aug. 14, 2019 por Isolda Barrera
**Chicago Caribbean Carnival Parade and Festival** Date: Saturday, August 17, 2019 From 10AM to 9PM Place: Midway Plaisance Park 1130 Midway Plaisance Park Chicago, Il 60687 Chicago get ready to celebrate in this Caribbean carnival inspired event, bringing music and ...
Continue reading »