The US will extend restrictions for Green Cards until end of 2020
June 24, 2020 por Isolda Barrera
Share this on social media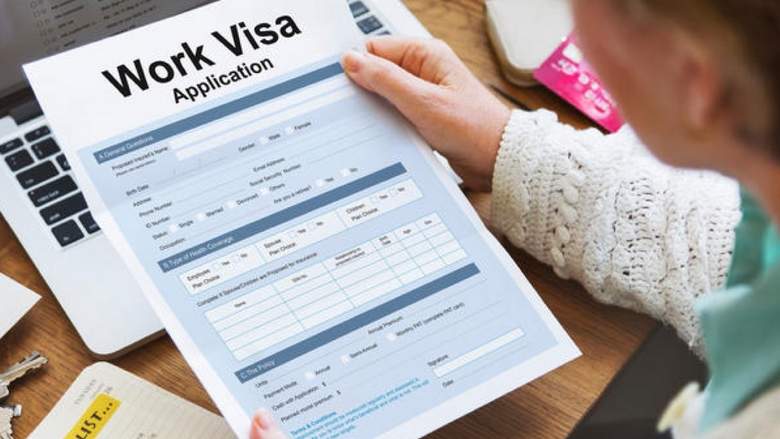 In order to use the pandemic to return jobs to American citizens, the administration of President Donald Trump will extend restrictions on Green Cards.
President says measure is to reduce visas for foreign workers and this will help protect American jobs.
Donald Trump will extend a suspension of immigration to the United States, imposed in response to the coronavirus pandemic, banning green card applications for the rest of the year and introducing restrictions on other visa categories, including those for highly skilled jobs.
A senior official said Trump was also limiting other visas, including H-1Bs, which are often used by tech companies, and H-2s, which are used for low-skilled jobs.
The official said the restrictions would create employment opportunities for approximately 525,000 Americans.
In late March, President Trump suspended immigration by ordering a ban on applying for green cards, which grant permanent residence in the United States, for at least 60 days. He said the measure was intended to protect jobs, as unemployment in the United States increased due to the pandemic.
The move to further restrict immigration comes as Trump speeds up his reelection campaign.
This also makes it clear that those people who already have a tourist visa or green card will not be affected by these measures that will be taken until further notice.
Related publications
Oct. 10, 2019 por Isolda Barrera
Protesters in Montreal completely shut down the Jacques-Cartier Bridge after climbing it to the top this morning. The activists, part of Extinction Rebellion, were attempting to hang several banners. On Tuesday the protest took place and this week marks the ...
Continue reading »