Unordered searches for devices at the U.S. borders were declared unconstitutional.
Nov. 15, 2019 por Isolda Barrera
Share this on social media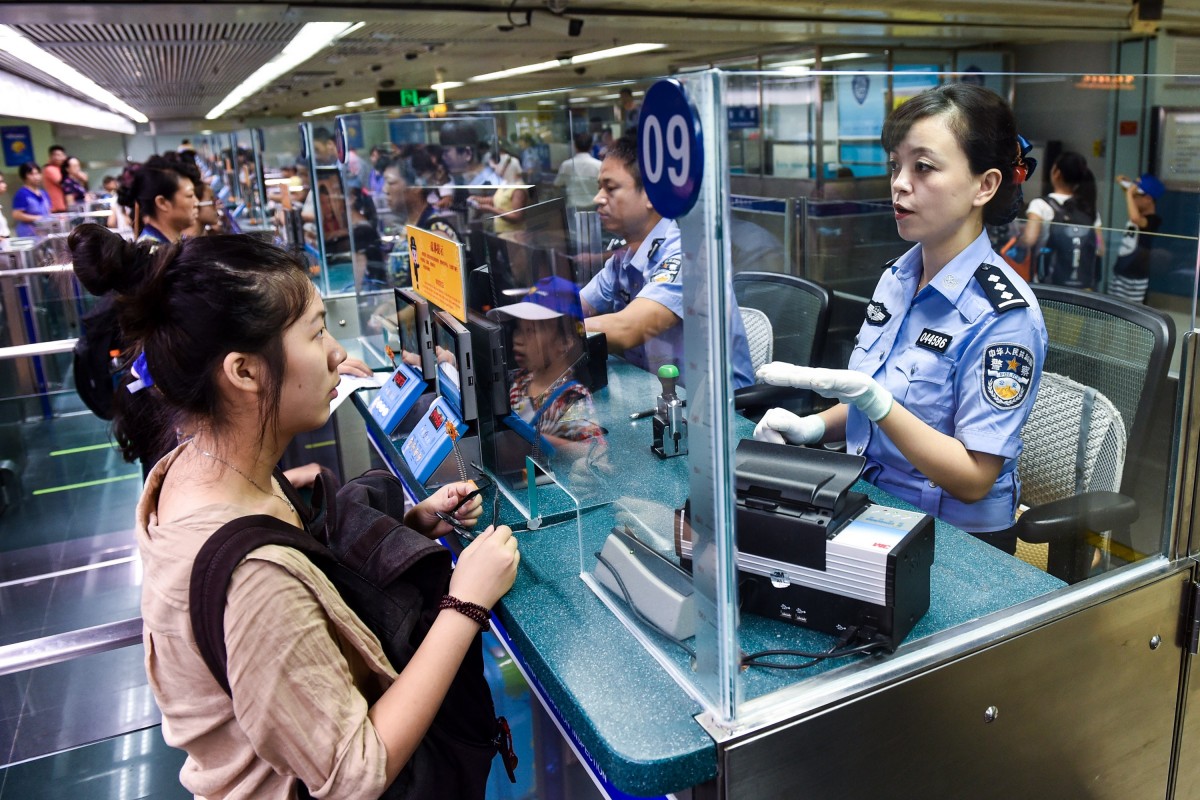 A federal court in Boston ordered Tuesday that searches without suspicion and without a warrant for electronic devices such as cell phones, tablets and laptops from travelers at border points in the United States are unconstitutional.
This marks a great day for border travelers and travelers entering the country through airports, as they will be able to enter the United States without fear that governments have the right without a court order to search and take out information on the electronic devices in an extraordinary way.
The decision came after 11 travelers; 10 of which are American citizens and one a legal resident of the United States, filed the lawsuit against the Department of Homeland Security (DHS), all of whom were forced to present their cell phones and laptops, to proceed with searches in the Time to cross the border.
One is the US citizen born in the United States, is a NASA worker, he was stopped by border agents and forced to hand over his cell phone as well as the device access key. This, despite the fact that the cell phone in question was issued for their work and which may have contained sensitive information related to their use in the space agency, despite the fact that NASA employees are obliged to protect all related information with that. A CBP officer returned his phone after half an hour, saying he had been searched using "algorithms."
Several people who have been victims of these privacy invasions mention that at the time the agents do the searches they feel humiliated and violated. It is personal information that a person strange to us is seeing.
Border agents review text messages, email, photos, social media conversations, and content shared between the contacts of the "suspects." For several it is to feel that these people have our lives in their hands and this one is being invaded.
It is mentioned that the Boston court ruling is a significant boost to Fourth Amendment protections, which prohibits unreasonable searches, and will protect the millions of international travelers entering the United States each year.
Finally, stopping the government's ability to conduct searches without suspicion, it is reaffirmed that the border is not a place without law and that we do not lose our privacy rights when we travel.
Previously, CBP and ICE Agents could do these searches on their own merits, which were often not linked to purposes related to immigration or customs laws. Likewise, information on electronic devices was then stored to be shared with other security entities as well as other governments. In 2018, it was announced that this information varies was stored in USB sticks and that, in several cases, it was not always deleted and they got lost.
But now with the order of the Boston court it puts an end to the authority that CBP and ICE were granted to search and confiscate travelers' devices for purposes beyond enforcing immigration and customs laws. At this point, border officials are required to demonstrate "individualized suspicion of contraband" before they can search for a traveler's device, the civil rights group said.
Related publications
Oct. 10, 2019 por Isolda Barrera
Protesters in Montreal completely shut down the Jacques-Cartier Bridge after climbing it to the top this morning. The activists, part of Extinction Rebellion, were attempting to hang several banners. On Tuesday the protest took place and this week marks the ...
Continue reading »